19 - copy - copy - copy - copy
19 - copy - copy - copy - copy - copy - copy - copy - copy - copy
19 - copy - copy - copy - copy - copy - copy - copy - copy - copy
19 - copy - copy - copy - copy - copy - copy - copy - copy - copy - copy - copy
19 - copy - copy - copy - copy - copy - copy - copy - copy - copy - copy
Compounding Plant perspective 3D
Oak Tree Engineering, LLC (OTE)
was founded in June of 2002 in Monroe, Michigan, USA with the objective of providing cost effective, efficient and targeted Engineering, Design and Project Management services to our valued customers in Plastics Industry. OTE specializes in Thermoplastic Compounding and Masterbatch Manufacturing and has undertaken all kinds of assignments, large and small, in these fields in USA, Mexico and India. Our clients include compounders of all sizes and structures – from small start-up operations to global fortune 500 organizations.
We have been working in the Indian market since August of 2009. In November of 2011, we opened our sister company, "OT Engineering Pvt. Ltd. (OTEPL)" in Pune India, a growing industrial city strategic to plastics industry.
We pride ourselves for providing 'world class' engineering, design, and project management services in Thermoplastics Compounding field at competitive cost in the industry globally. Our priorities in executing any project for our clients always remain Safety, Functionality, Quality, and Costs – in that order. We have a global network of extrusion equipment suppliers, distributors, construction contractors and other specialty services providers in the compounding industry and can manage any project in this area from concept to commissioning.
What We Do
Core Competency – Design & Engineering
Specialty – Thermoplastics Compounding
EXPERTISE – MASTERBATCH AND COMPOUNDING LINES
EXPERTS – New Compounding PLANTS
EXPERIENCE – INTEGRATED PROJECT MANAGEMENT
Focus – Customer Service
GOAL – To become a true 'Full Service' Engineering Company in Compounding Industry
Oak Tree Engineering Services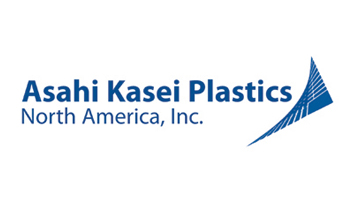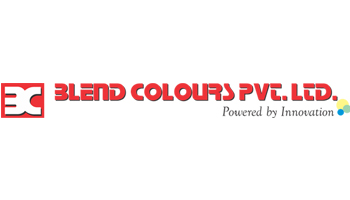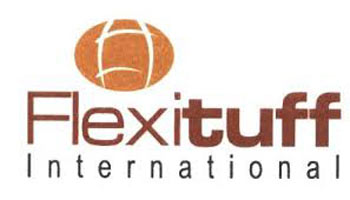 "Our company has a long-term relationship with Oak Tree Engineering LLC. I was initially impressed with their ability to provide engineering expertise on a variety of small projects related to plastics manufacturing that needed a very quick turnaround. Over the past 6 years OTE has been involved in many projects for us that have required extensive engineering design skills and have also taken on project management responsibilities for several projects. We have also entrusted two of our plant expansions projects for OTE to manage.
We have been very pleased with the results on these projects and in particular the level of professionalism that OTE brings. They have always ensured clear communications with the project teams; they deliver to the established milestones and have always taken safety very seriously. All of the projects OTE has worked on for Asahi have been delivered without any safety or quality issues.
We continue to work with OTE, and they are currently executing a large project with us and are being considered for other projects. We sincerely thank OTE for their dedication and in particular Mr. Sharma for his leadership of this organization. We look forward to a long and continued future together."
Mr. Prasad Puttagunta
Vice President
Asahi Kasei Plastics North America, Inc.
"Subodh, we would like to thank you for the safe and professional work conducted at our Jackson facility during our Line 3 replacement project. Safety is a core value at Basel! and we were extremely pleased with the attention to safely, prompt response to concerns and the open feedback to help us further improve our own performance. The two months project was completed without injury, on time and within budget. Feedback from all levels of organization was very complementary of your work and interfaces with both our own employees and contractors. The line is running extremely well.
We look forward to a lasting mutually beneficial relationship, for both capital and reliability driven projects."
Mr. Steve Lacey
Site Leader
Basell USA, Inc.
Jackson TN
Oak Tree Consulting Pvt. Ltd provided excellent service for the installation of new plastic processing equipment in India. Their international team is knowledgeable on equipment design, plant layout, and project management and was able to help guide us to a successful installation. Oak Tree's project managers keep a strong focus on the project scope and work close with the customer to ensure deadlines and budgets are met.
Thomas Burton
Project Lead
India Operations